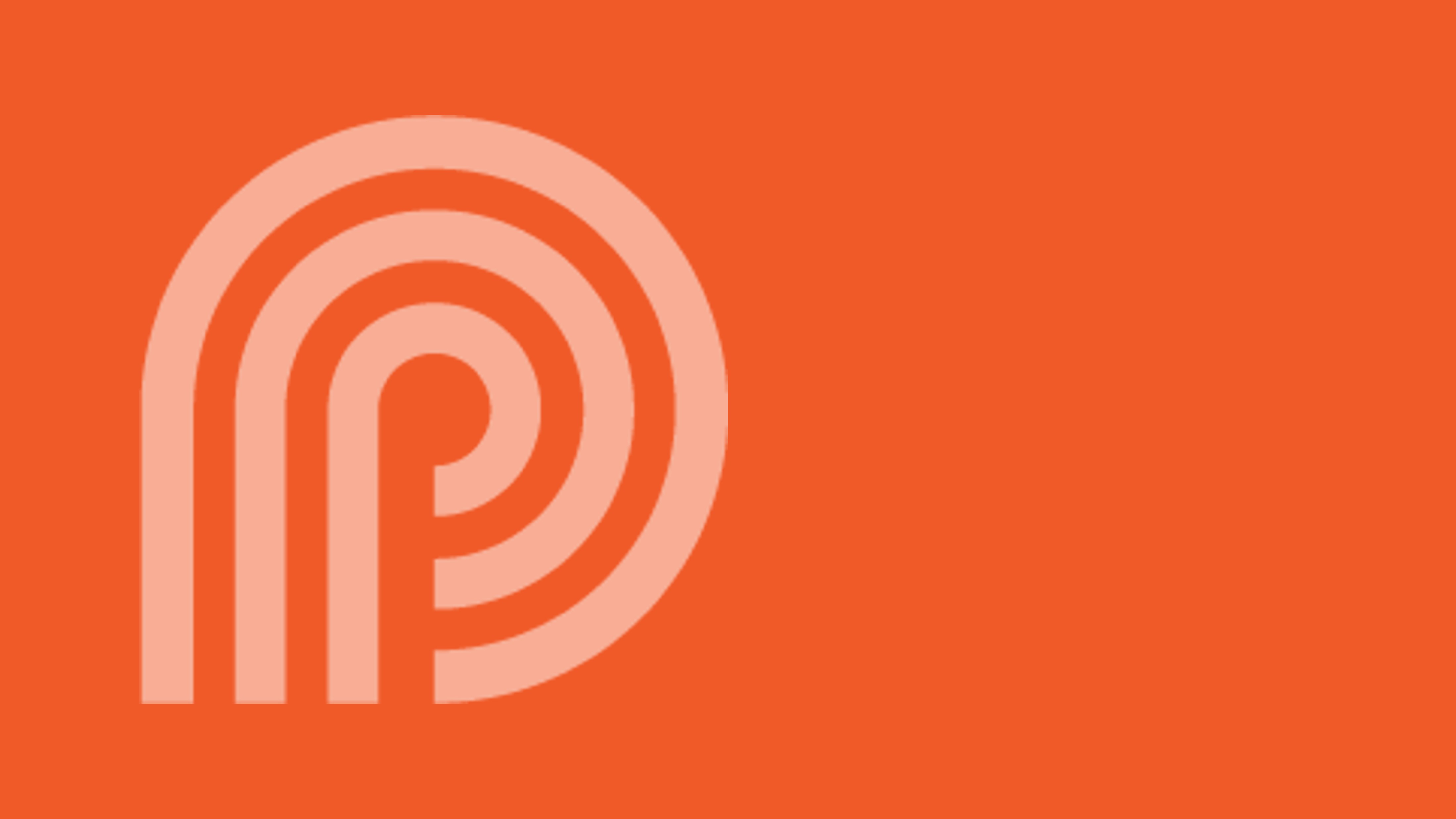 Professional Pest Control in Singapore
Pest-Pro is one of the largest growing local pest control company in Singapore. We assure pest-free environment by utilizing high-tech, non-toxic, and ECO friendly solutions.
Let us help you solve your pest problems
For your convenience and immediate action call 6300 8385, or fill out the form below.
Powerful Virus Protection
Pest-Pro Disinfection Solutions
Pest-Pro can disinfect your office and workplace by delivering a broad-spectrum disinfection misting service, targeting both surfaces and inaccessible areas.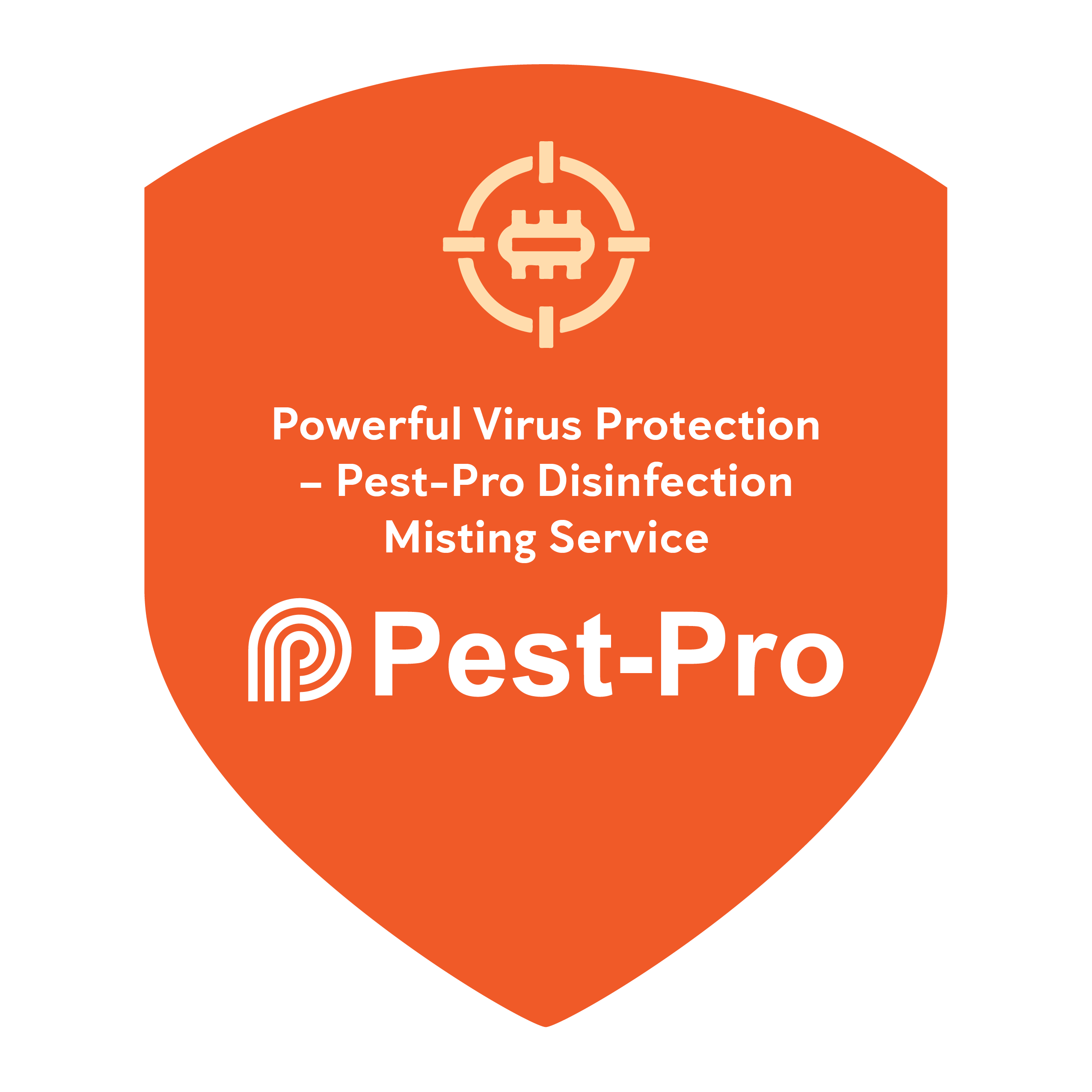 General pest control
Decisions are made based on the pest species, extent of infestation, areas to be treated, your concerns about the environment and of course, your budget.
Inspection
Pest identification
Treatment options
Environmental and health protection is our main focus when eliminating pests. Our carefully selected range of products along with our application methods are designed to cause no adverse health effects particularly in sensitive situations when dealing with children, pets or non-targeted animals.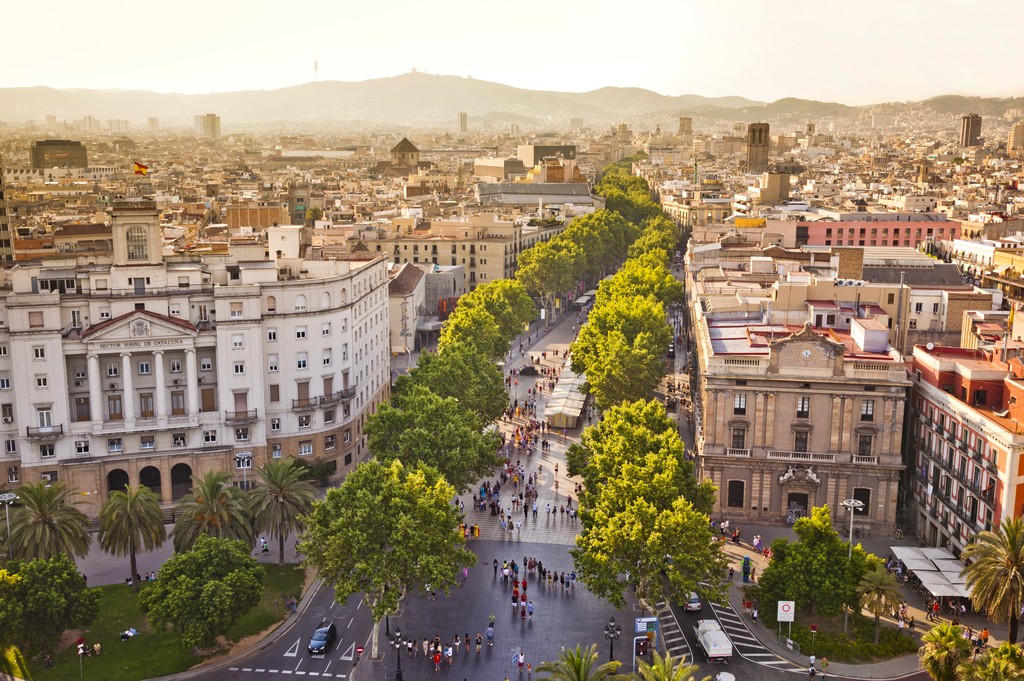 Termites
How to know if your house is infested
Paint that has started to bubble on wood surfaces
Sagging doors, hoors and ceilings.
Presence of mud shelters from ground to woodwork or on foundation walls.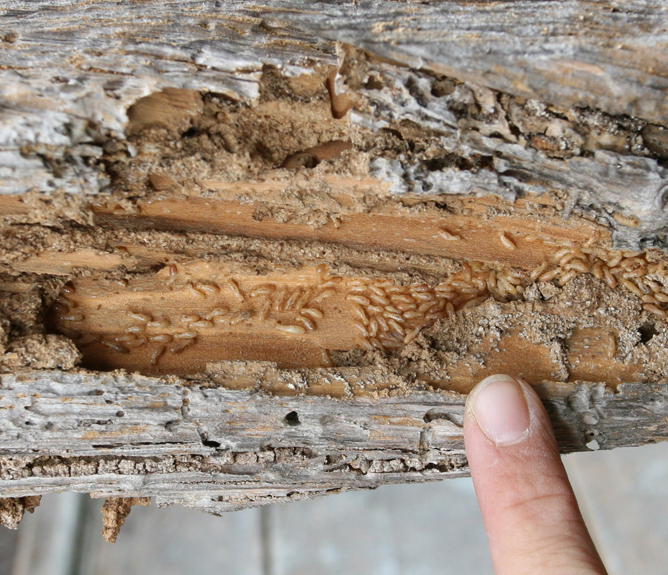 Choose what you need help with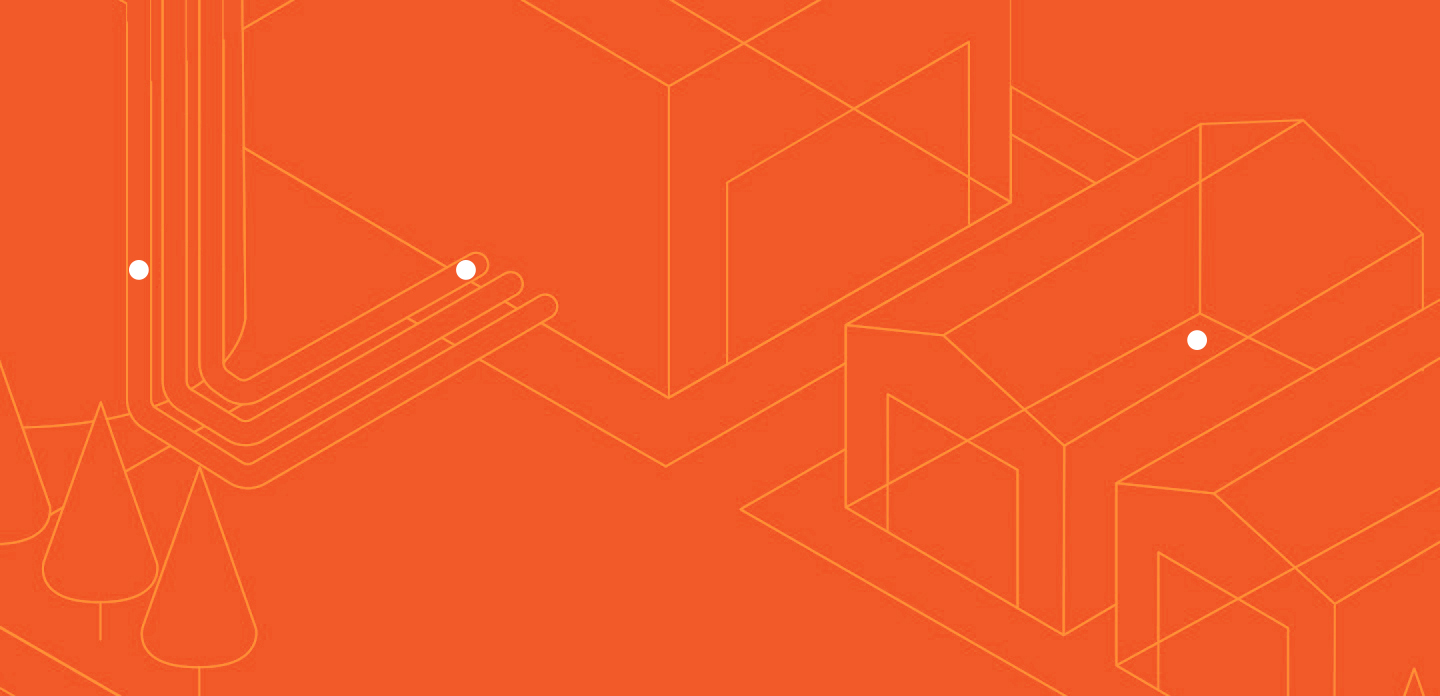 Meet the future
Pest-Pro SMART
Pest-Pro Smart is an intelligent system that keeps an eye on things you don't want to see. By constantly monitoring and instantly reacting, it prevents costly infestations in an environmentally-friendly way. Add the services traditionally provided by us, and you will get a solution that gives you the best of two worlds - automation and expertise.