Pest-Pro
PYTECH
A Natural Pyrethrum Metered Spray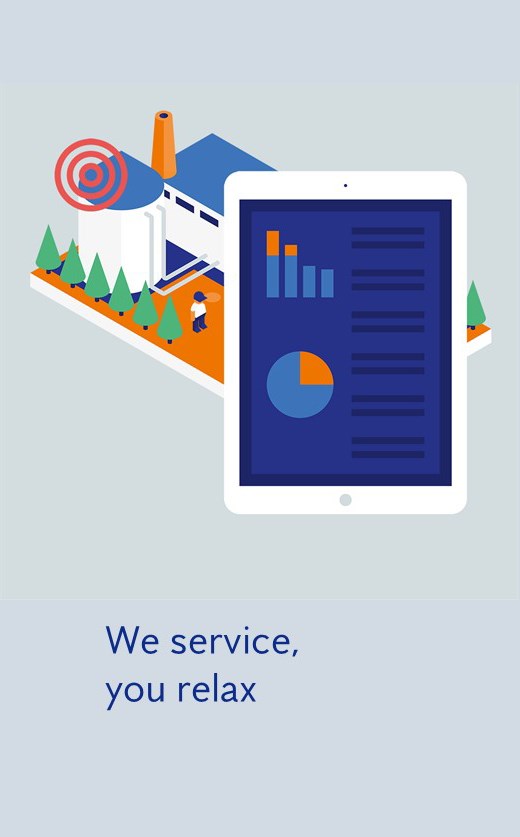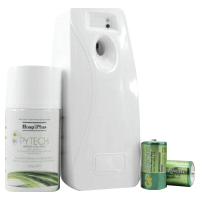 After extensive research and based on world leading best practice, Pest-Pro Singapore is pleased to introduce PYTECH, a Natural Pyrethrum metered Spray, which provides the Safest and Most Effective Repellent for most types of Flying and Crawling Insects.
Formulated, developed and manufactured by a Leading Australian Laboratory and Registered by The Australian Government's Pesticides and Veterinary Medicines Authority, Anticimex's PYTECH Concentrate is a Natural Planet that creates an Invisible Safe Barrier to Entries such as doors, windows and hallways.
PYTECH will prevent and kill most types of Flying and Crawling Insects, keeping your homes and business safe and free from pests.
For best results, ask your Pest-Pro's Experts about their Total Insect Protection Program which includes PYTECH and Glue Boards for total safety.
PYTECH is odourless, colourless and safe to use almost anywhere, designed for use with Anticimex's Euro Digital Dispenser. Anticimex's Experts can install and program the Euro Dispenser at strategic locations and with various setting options to suit your requirement and provide you with comfort you deserve.