Pest-Pro
SMART Eye
SMART Eye is a small sensor that detects and reports movement. Thanks to its tiny size it's often placed in narrow spaces typically favoured by rodents.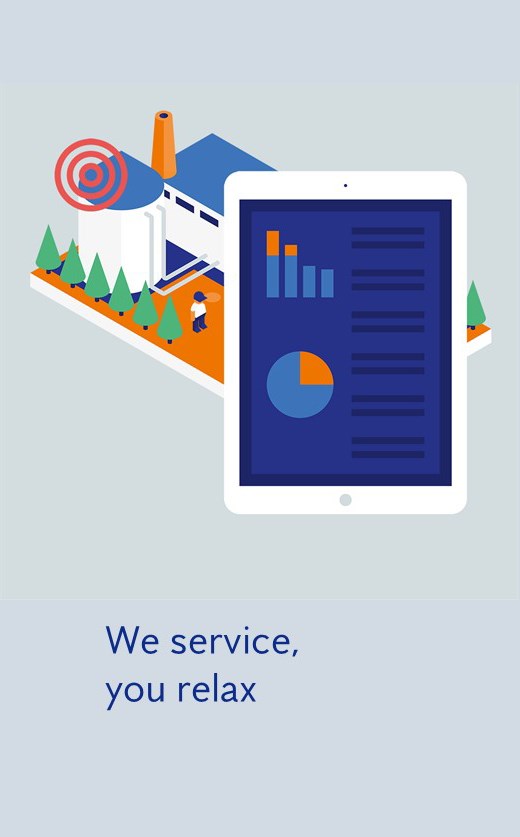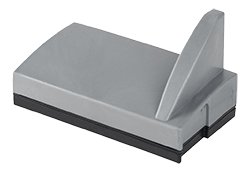 The product has two functions, one as a monitoring device and one as a range extender. It is primarily used as a monitoring device to detect rodent activity. Used in this way it's ideal for, server rooms, cable runs, electrical cabinets, ceiling and or voids, food or sensitive equipment stores or other areas that are only inspected with difficulty or infrequently. As a range extender, it duplicates and forwards a signal between other Smart units that are otherwise outside the range of Smart Connect.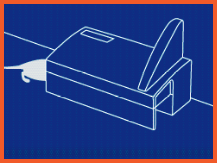 1 – A rodent passes through the product.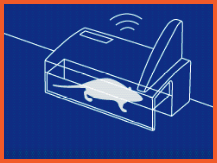 2 – The sensor is activated and sends data.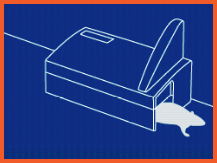 3 – The rodent has left a trail for us to act on.
Pest-Pro SMART
Pest-Pro SMART is an intelligent system that keeps an eye on things you don't want to see. By constantly monitoring and instantly reacting, it prevents costly infestations in an environmentally-friendly way. Add the services traditionally provided by us, and you will get a solution that gives you the best of two worlds – automation and expertise.
SMART Pest Control Email: SMART@anticimex.com.sg