Pest-Pro
SMART Pipe 1 & 2
SMART Pipe is designed to exterminate rats directly in the sewer system. It efficiently detects and deals with rats below ground. Exterminated rats are flushed out in the sewage system.
When the movement and body heat of a rat is detected by the sensors, the trap is activated, immediately exterminating the rat. The trap is then automatically reset and ready for action again. The rat is flushed away by the flow in the system. No poison or bait is used and the method does not affect the normal flow in the sewer.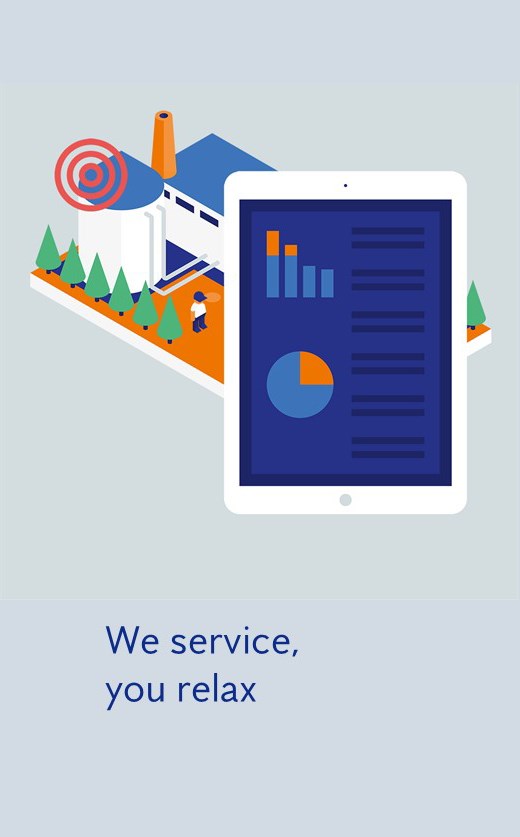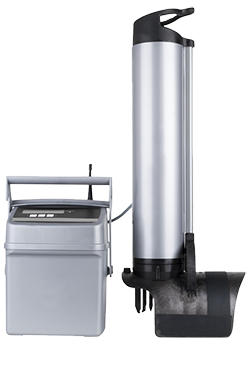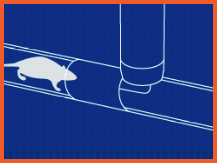 1 – A rat is getting close to the trap.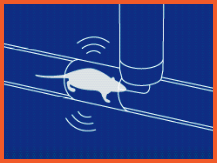 2 –

Movement and body heat is picked up.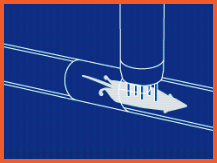 3 – The trap is activated, immediately exterminating the rat.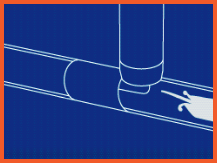 4 – The rat gets flushed away and the trap is prepared for the next extermination.
Pest-Pro SMART
Pest-Pro SMART is an intelligent system that keeps an eye on things you don't want to see. By constantly monitoring and instantly reacting, it prevents costly infestations in an environmentally-friendly way. Add the services traditionally provided by us, and you will get a solution that gives you the best of two worlds – automation and expertise.